Happy Valentine
'
s Day, everyone
!
A
Valentine

'

s Day

Quote for you:
"You know you're in love when you can't fall asleep
because reality is finally better than your dreams." -Dr. Seuss
Read more here.
This week's
Featured Read

is: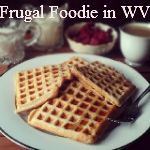 If you've never visited her site, I would highly recommend popping on over.
There is some good lovin' going on in her kitchen.

Ensure that you get notified!
Please add
diana.n.chastain[at]gmail[dot]com
to your address book. Thanks!

WE HAVE A NEW BADGE!!!
Thanks to Happy Kids, Inc. and Nanny to Mommy.
Please update! Thanks!
Rules

:
1.
Follow
your hosts and co-hosts.
Don't forget you can follow GFC via Twitter!


Hosts

: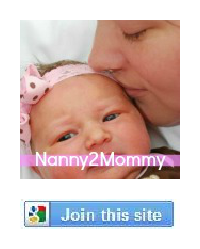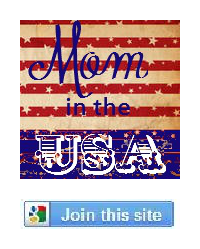 Dawn

at
Dawn's Disaster
James

at
Daddy's Space
Meg

at
Happy Kids, Inc.
Erica
at
We Three Crabs
Please leave a comment if you are a new follower!
2.
Add
the badge somewhere on your blog.

3.
Link
up your main blog page.
No

S

pecific Posts, please.
For Giveaways, link up here.
Our hop is open from Thursdays at 12:01am to Wednesday at 11:59pm.
So you can share and link up all week long!

4.
Visit
at least the two blogs before yours in the link set-up.

5.
Share
the Hop!
Tweet


The other cool thing, our hop can be added to your site as well.
If you do this, please leave
Nanny to Mommy a comment so we know.

6.

The Most Important Rule

Have Fun!


Happy Hopping! :)

Check out this Week's Hop Sponsor:

Want to see your ad here?
Subscribe
** If you like my blog, please subscribe to continue to receive updates. Simply click on the button. Thank you so much for your continued support.
Disclaimer: There are affiliate links in this post. You will NOT pay extra to buy through the link. If you purchase anything through an affiliate link, you give back a percentage to our family.

Thank you for your purchase.

You are supporting the blog and our family. Please see my
Disclosure Policy
.