Welcome

,

Lovely Bloggers, to another week of the
Thumping Thursdays Blog Hop
!
You are all so amazing for hopping by each and every week!
Remember to stop by the Sales and Deals page for this month's offers.

This week's
Featured Read

is: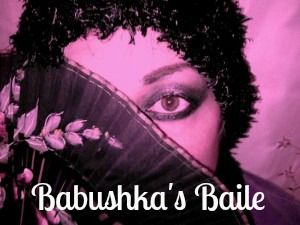 Everyone make sure to drop by and say, "Hi".
Interested in being a
Featured Read

?
Just make sure to follow the rules so you can receive THESE benefits too.

Want to make sure you get our weekly reminder e-mails?
Please add
diana.n.chastain[at]gmail[dot]com
to your address book. Thanks!

Now on to the rules. I know who likes rules, right?
These are simple requests that help me pick the

Featured Read

.
Rules:
1.

Follow your hosts and any co-hosts.
Don't forget you can follow GFC via Twitter or Yahoo!


Karina

from Mom In The USA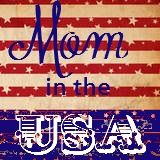 Blog Lovin - RSS - Twitter - Facebook - Google+ - Pinterest
Co-Hostesses:
Dana @This Silly Girl's Life
Liz @Funny PostPartum Lady
Faith @Life of Faith
Please leave a comment if you a

re a new

follower
and/or want

a follow back

!

We are scheduling co-hosts now!
Please e-mail us and let us know so we can get you down on the calendar!
diana.n.chastain[at]gmail[dot]com

2.

Add

the badge somewhere on your blog.

Please make sure to add our new badge.
What do you think? I love it!





3.

Link

up your main blog page.
No Giveaways or Specific Posts, please.
Link

up

your M

ade in the USA

Giveaways HERE
Our hop is open from Thursdays at 12:01am to Wednesday at 11:59pm.
So you can share and link up all week long!

4.

Visit

at least the two blogs before yours in the link set-up.

5.

Share

the Hop!
Tweet


The other cool thing, our hop can be added to your site as well.
If you do this, please leave
Nanny to Mommy a comment so we know.

6. The Most Important Rule